Join your fellow Post 1555 members and celebrate the Day of the Dead
HELP US PROVIDE SUPPORT TO NEEDY VETERANS AND THEIR FAMILIES
We are pleased to announce that Bingo will be played at the VFW Hall, 554 Rio Lindo Avenue, Chico on Saturday 24 July. Doors open at 4:00PM. Our Bingo games are the primary fund raiser for our support activities. Join us for a fun night of games and help a Veteran in need.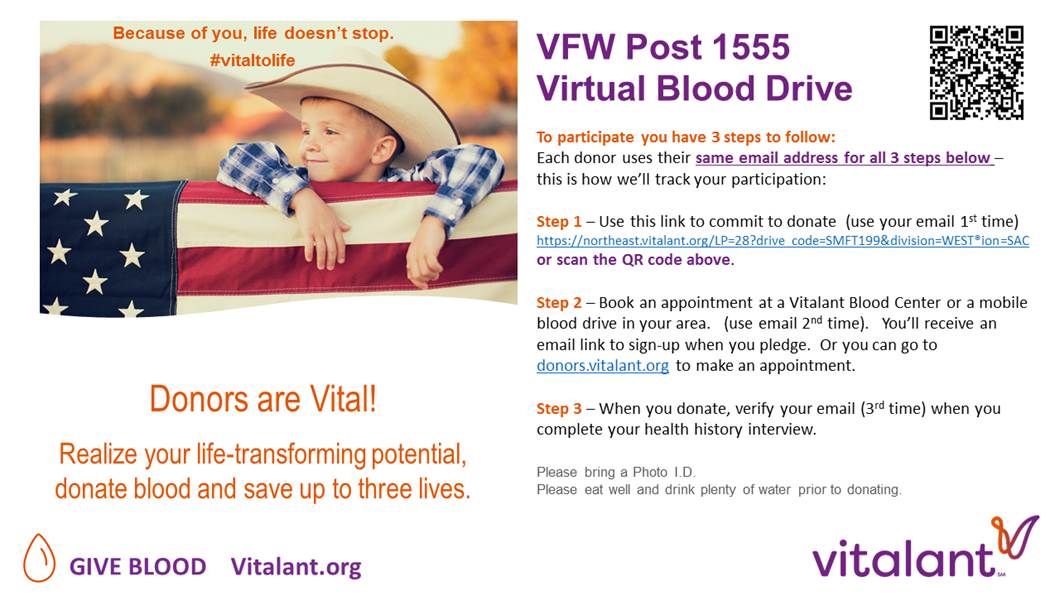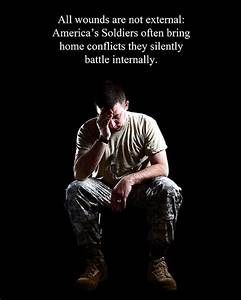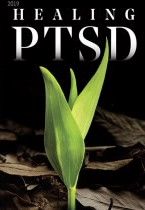 June was "National Post-Traumatic Stress Disorder Awareness Month", and is intended to raise public awareness related to PTSD, reduce the stigma associated with PTSD , and help ensure that those suffering rom the invisible wounds of war receive proper treatment. Sunday June 27, 2021 is also PTSD Awareness Day - Spread the Word.
Post Re-opening:
Post 1555 is now open for regular meetings at our hall. Meetings are held the 1st Tuesday of each month.